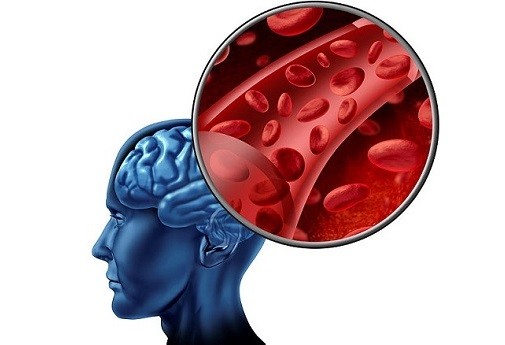 © freshidea / stock.adobe.com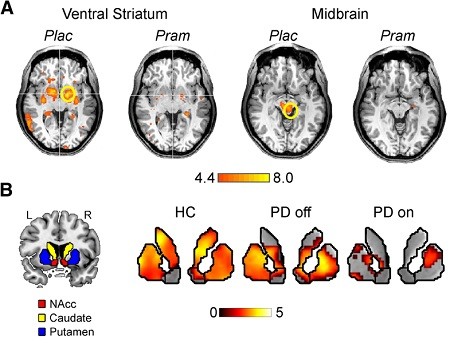 © Béreau et al, 2019
Aims and scope
Neurological Research and Practice, official journal of the German Neurological Society, is an international publication with a broad scope reflecting all clinical, translational and basic research aspects of neurology and neuroscience. Neurological Research and Practice provides a forum for clinicians and scientists with an interest in all areas of neurology including, but not limited to, genetics, vascular diseases and critical care, disorders of the spine, movement disorders, neuroimmunology, infections, oncology, epilepsy, neuroimaging and neuroradiology, neurodevelopment and degeneration. The journal will publish research articles, reviews, clinical trial protocols, standard operating procedures, letters to the editor and guidelines.
About the Editor
Werner Hacke M.D., Ph.D. D.Sc. (hon. mult.) FAHA FESC, was Professor and Chairman of the Department of Neurology at the University of Heidelberg in Germany for 27 years from October 1987 until September 2014 and is now Senior Professor of Neurology.
His main scientific and clinical interest is in stroke and critical care neurology. He has pioneered the field of thrombolysis for acute stroke and initiated several new management options for large infarctions including hypothermia and decompressive surgery. He is also a specialist in stroke prevention.
He was the Founding President of the European Stroke Organization (ESO), was First Vice President of the World Federation of Neurology (WFN) and is currently the President of the World Stroke Organization (WSO).
Prof. Hacke is honorary member of several national societies of Neurology including the American Neurological Association (ANA), the French Neurological Society (SFN) and the Russian Neurological Society.
He holds honorary doctorates from the Georgia State University and from the University of Debrecen, Hungary.
Prof. Hacke has published more than 500 original articles listed in the Science Citation Index. His h-index is 103 (SCI) and 124 (google Scholar) With more than 50.000 citations he is among the Neurologists with the highest number of publications and citations worldwide.