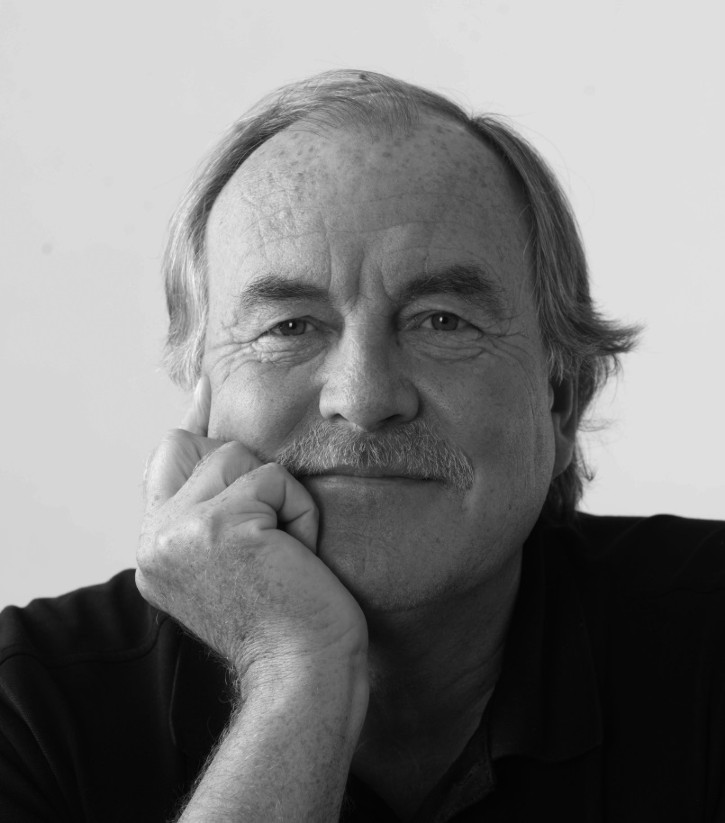 Werner Hacke M.D., Ph.D. D.Sc. (hon. mult.) FAHA FESO FWSO, was Professor and Chairman of the Department of Neurology at the University of Heidelberg in Germany for 27 years from October 1987 until September 2014 and is now Senior Professor of Neurology.
His main scientific and clinical interest is in stroke and critical care neurology. He has pioneered the field of thrombolysis for acute stroke and initiated several new management options for large infarctions including hypothermia and decompressive surgery. He is also a specialist in stroke prevention.
He was the President of the German Societies of Neurology, Stroke, Neuro-Critical Care and Interdisciplinary Critical Care, President of the European Stroke Initiative (EUSI), the Founding President of the European Stroke Organization (ESO), was First Vice President of the World Federation of Neurology (WFN) and recently was the President of the World Stroke Organization (WSO).
Prof. Hacke is honorary member of several national societies of Neurology including the American Neurological Association (ANA) and the French Neurological Society (SFN), and is also a honorary member of the German Societies of Neurosurgery and Neuroradiology.
He holds honorary doctorates from the Georgia State University and from the University of Debrecen, Hungary.
Prof. Hacke has published more than 500 original articles listed in the Science Citation Index. His h-index is 110 (SCI-Clarivate) and 130 (Google Scholar). With more than 50.000 citations he is among the Neurologists with the highest number of publications and citations worldwide and was frequently listed among the highly cited researchers by SCI.